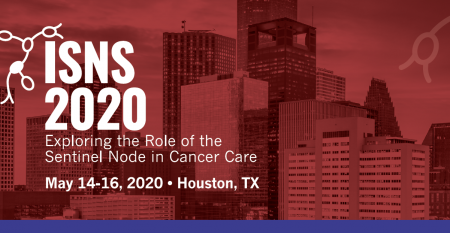 Join colleagues from around the world at the International Sentinel Node Society's Biennial Meeting, ISNS 2020, in collaboration with the Society of Surgical Oncology....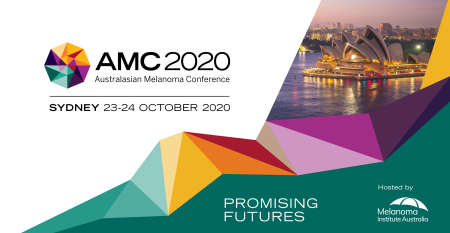 The Australasian Melanoma Conference 2020 will bring together clinicians and researchers from across Australia, New Zealand and beyond to discuss exciting advancements in melanoma...

More than 1300 cancer nurses from across Australia will descend on Brisbane for the annual conference of the Cancer Nurse Society of Australia. Join...