View All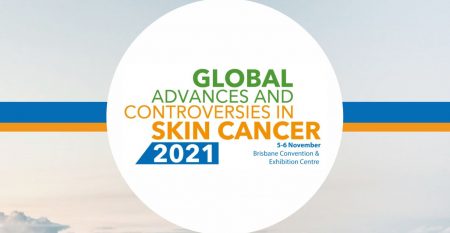 Skin cancers, including melanomas and keratinocyte cancers, are exceedingly common in Australia. Diagnosing and treating these cancers places an increasing burden on health care...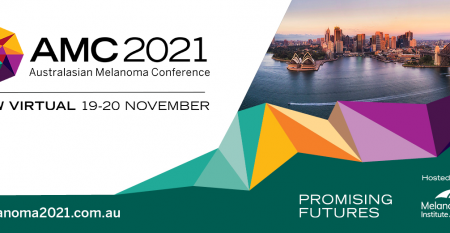 The Virtual Australasian Melanoma Conference 2021 will showcase exciting advancements in melanoma from ground-breaking discoveries to practice-changing clinical management. Hosted by Melanoma Institute Australia,...
View All

More than 1300 cancer nurses from across Australia will descend on Brisbane for the annual conference of the Cancer Nurse Society of Australia. Join...