View All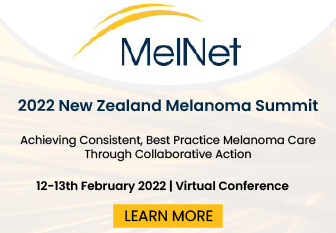 Focused on the changing landscape of melanoma care in New Zealand and proactive, collaborative action to improve our world leading rates, this two-day multi-disciplinary...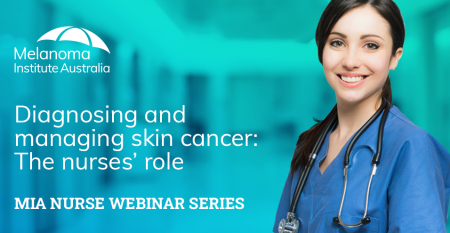 Join us for our latest quarterly webinar in our MIA Nurse Webinar Series. Nurses are invited to register for our next webinar, 'Diagnosing and...
View All

More than 1300 cancer nurses from across Australia will descend on Brisbane for the annual conference of the Cancer Nurse Society of Australia. Join...