View All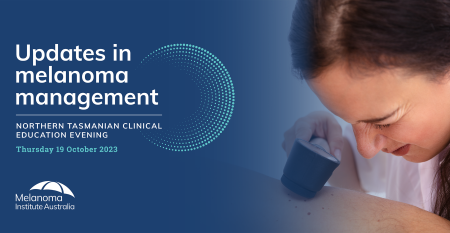 Join us in Launceston for an engaging educational program designed for all clinicians who care for melanoma patients. Hosted by Melanoma Institute Australia, our...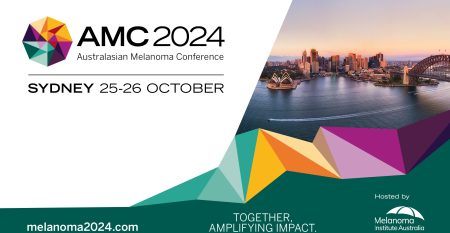 Save the date for the 2024 Australasian Melanoma Conference, hosted by Melanoma Institute Australia. This highly-anticipated conference will be held in the heart of...
View All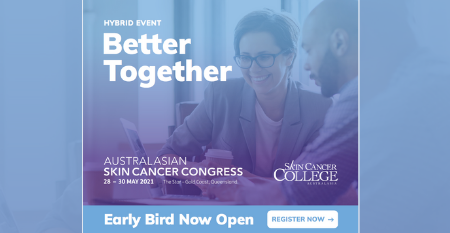 The world-class annual Australasian Skin Cancer Congress 2021 is being held in May at The Star Gold Coast. This will be a hybrid event,...